Agriculture Specialty Services
The market for agricultural products and services can be quite demanding at times.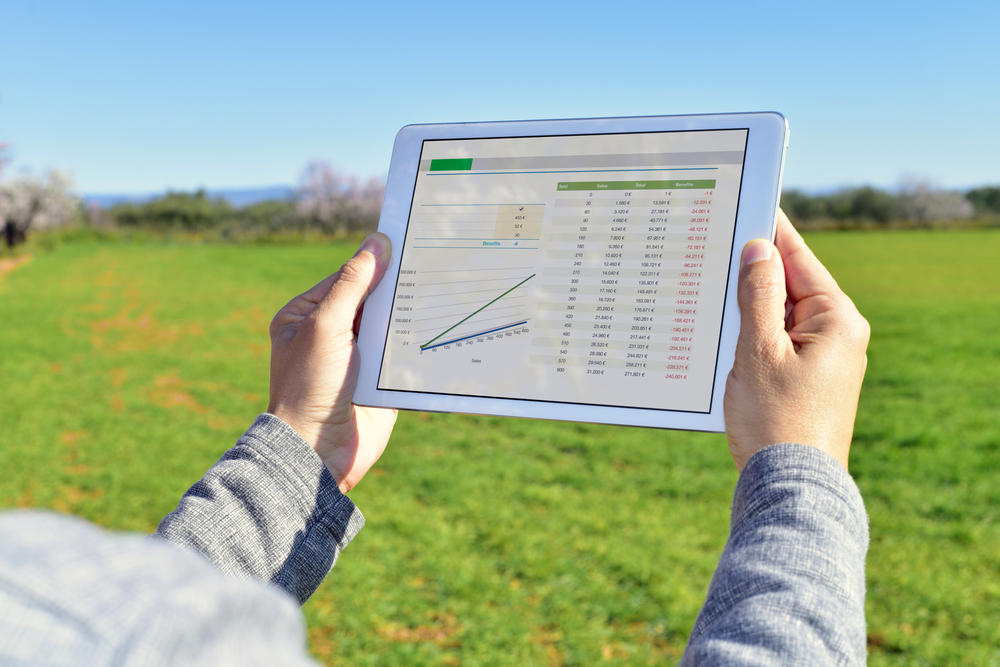 This involves the kind of audience who're always on the lookout for information that they can apply to their work, ventures, and hobbies. It's not just about providing them with accessible content but usable materials; and satisfying this requirement can be quite challenging.
Let us help you out. If you're in this industry, you can trust us to deliver outstanding business solutions for your company. We've worked with clients in the agricultural sector in the past and have therefore been exposed to the way they do business and have an understanding of their clientele.
From media upload capabilities to having an internal database for client information, we can provide you with a number of beneficial assets. So let's discuss your needs and start from there.
Leave it to us to create a viable strategy that you can be proud of.