Take Your Business To The Next Level
Working closely with our marketing partners, PunchStick, we're able to help you transform your ideas into workable business visions and goals. With the help of these marketing pros, we can evaluate your business and help you identify your strong and weak points. In doing so, we can help you revamp your strategy and move towards taking your operations to the next level.
As we improve your business strategies, we can help you adjust your plans to make it easier and faster for you to achieve your set milestones. In the same way, this can also lead you towards providing better services to your clientele.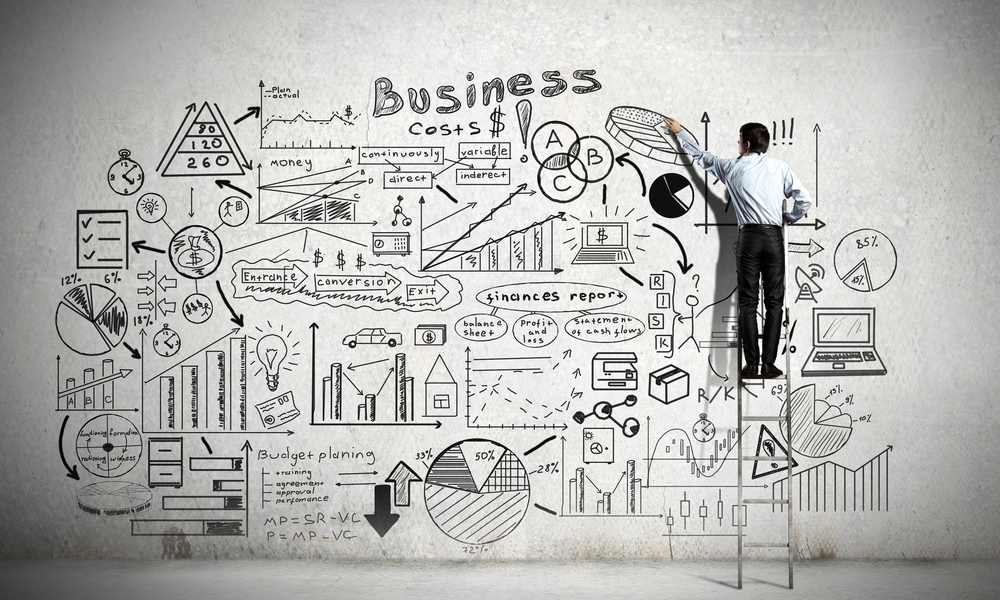 We can assist you with different business solutions like email marketing. Let us help you take advantage of modern technology and enhance your consumer reach through direct mailers and online offers. Through these we can educate clients, promote new products or services, and grow your client list.
We can also be of assistance when it comes to social media and PPC advertising. Why spend more when you can control your ad spend? With the right campaigns in place, you can reach more people, increase your chances of generating sales, all while saving money for other things.
It's time to innovate. It's time for us to collaborate!
Drop us a line to inquire about the services that we offer here at Chico Web Design.