Corporate Specialty Services
We've worked with companies of all sizes and continue to do so.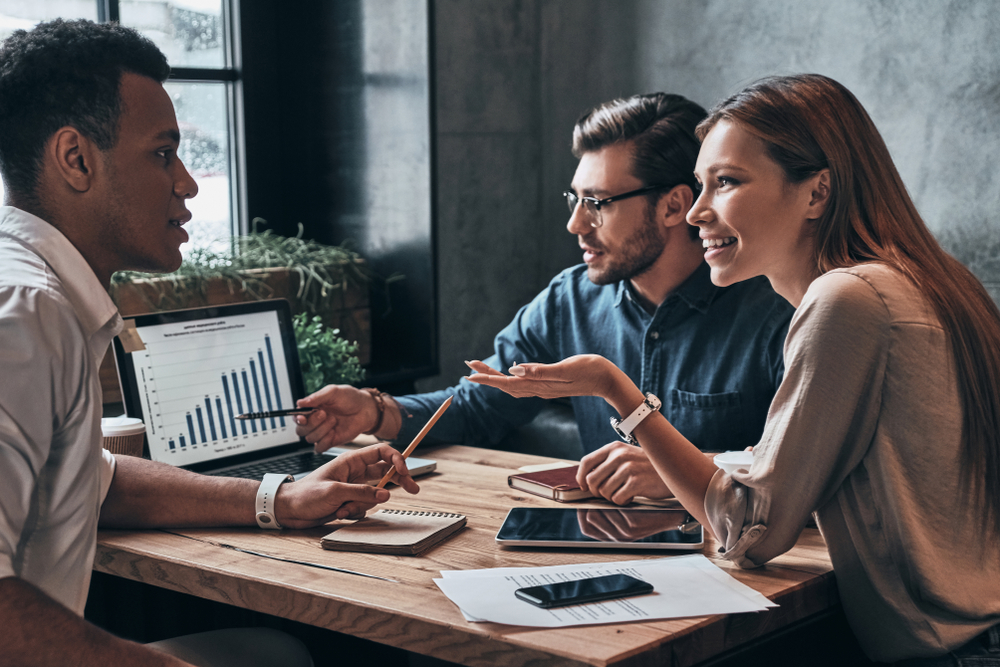 No project is too small or large for us to effectively manage. Have a corporation that you need some guidance with? Let our team of experts design a series of assets that can enhance your operations within the digital space.
We know what it takes to run a large operation and we know what businesses of your caliber require to achieve seamless dealings. When it comes to requirements like these, Chico Web Design is a name that you can be confident in.
For example, we created a way for one of our clients to extend their site's functionality beyond its traditional purpose. After our inputs, the site was able to accommodate member profiles, an event and calendar system, as well as a convenient way to run and process transactions.
Let us lighten your load even a bit. Leave your site and digital assets to us. If you need more assistance when it comes to security, data protection, server architecture, or anything else, feel free to contact us for a thorough evaluation and informed discussion.
You can easily contact us online through our site, via email, or through one of our hotlines. Whenever you need a consult, just drop us a line.