Fashion & Retail Boutique Specialty Services
Fashion and Retail is probably one of the most challenging areas of business to participate in.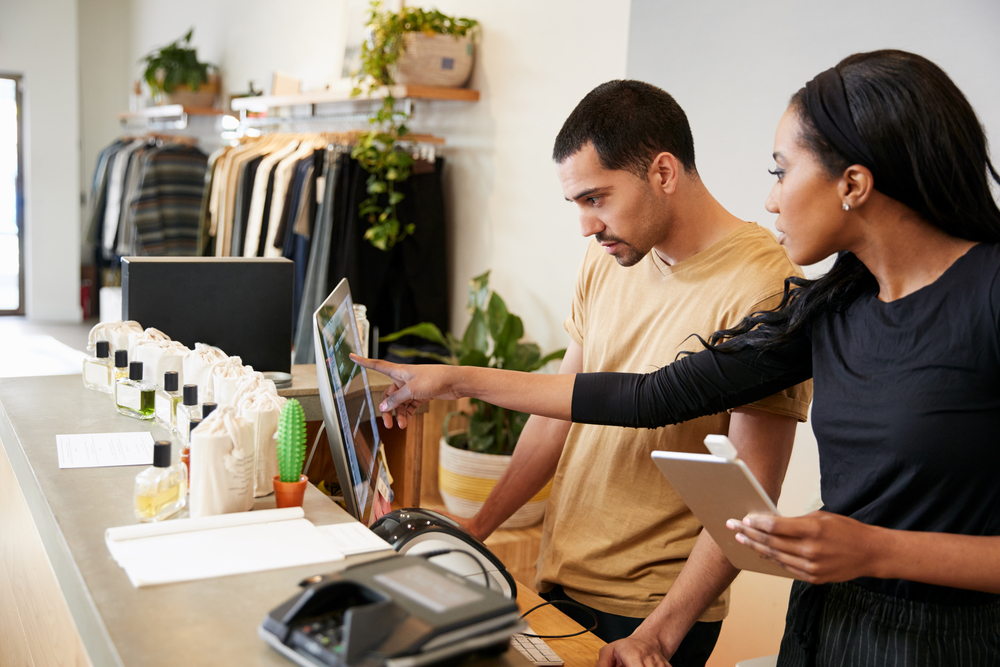 The competition is fierce and new players are constantly entering the scene. This is why you have to go beyond products and packaging. As much as possible, you have to be available, visible, and of course, easily accessible across platforms.
For starters, we'll help you develop the kind of website that's functional yet stays true to your brand. We'll highlight what you have to offer and make is easy for your clients to engage in a transaction. On your end, we'll make it easy for you to accumulate customer information and manage orders and inquiries.
We'll help you come up with amazing e-commerce solutions to further extend the reach of your products and services. Apart from an integrated website, we can also explore creating mobile translations of such service.
Call us and let's start generating those profitable ideas!