Stationary & Boutique Specialty Services
Let us enhance your online presence by creating a boutique website that showcases the right mix of information; not too much and not too little.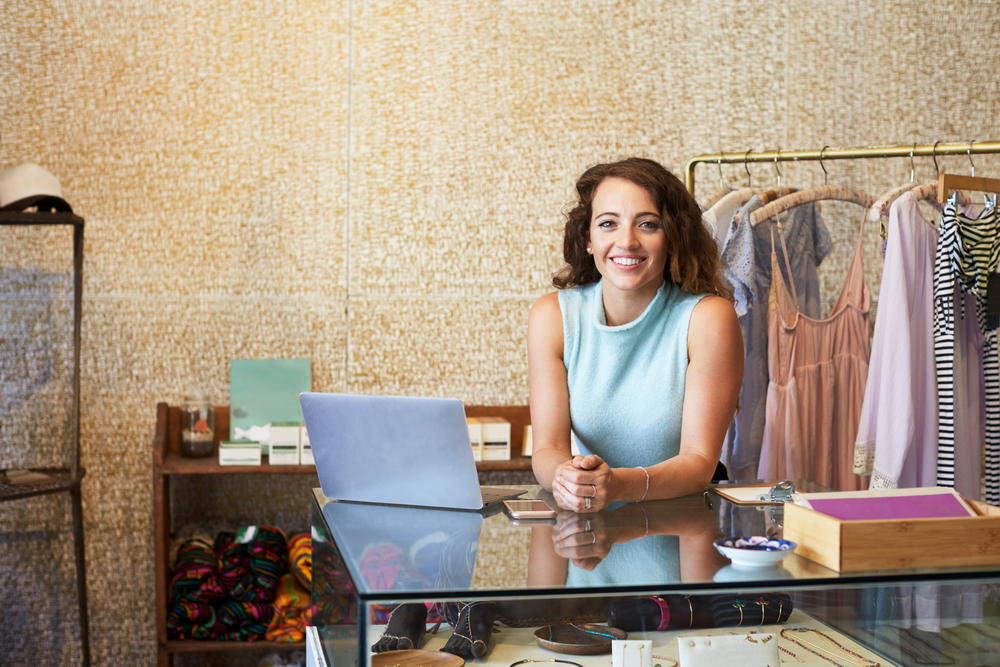 We've worked with a number of companies that offer products and services to distinct niches like stationery. And so we have the experience to create the kind of site that will help you boost your business' performance effectively and efficiently.
We understand that it's not just about having a site to house your company's products and information in. We can add unique functionalities to your website to significantly improve the user experience, adding value to every visit from every customer. From personalization functions to manufacturing and shipping concerns, we'll address these and more in our overall design and strategy ensuring the most successful and reliable output for your brand.
We'd love to talk more about your business and share how we can help you out.