Logo Design
A brand's logo is not just an identity symbol; it is a cutting-edge tool that fuels brand awareness and sets businesses apart in a competitive culture. A remarkable logo creates a lasting impression, ensuring that customers remember the essence of a company long after they've forgotten its name. Recognizing the paramount significance of a logo that effectively communicates their mission and brand values, forward-thinking businesses seek the expertise of a hired logo designer to craft their visual masterpiece.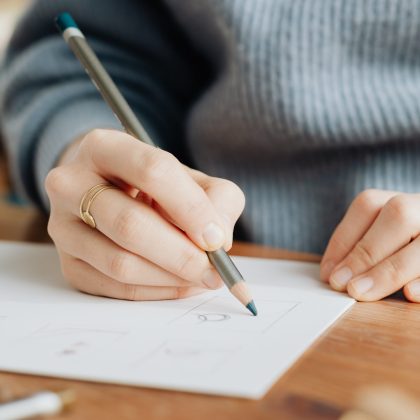 View Our Process for Each Logo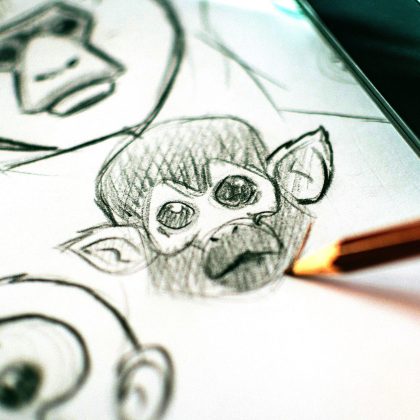 Unlock the Power of a Professional Logo Design for Your Brand.
Facilitates brand recognition and recall.
Promotes consistency across diverse communication platforms.
Integral aspect of your company's image.
Elevates professionalism and sets higher standards.
Helps your brand stand out from competitors.
How to Get a Memorable Logo for Your Brand:
Detailed Consultation: Our brand and logo designer will ask in-depth questions about your business, target audience, and design preferences.

Creative Variations: Based on the gathered information, we will present you with multiple logo variations to choose from and customize.

Iterative Process: Through rounds of revisions and adjustments, we refine the design according to your feedback until we reach the final result.

Comprehensive File Formats: Once the logo is finalized, we provide you with various file formats, including JPEG, PNG, and vector files, suitable for printing and digital use.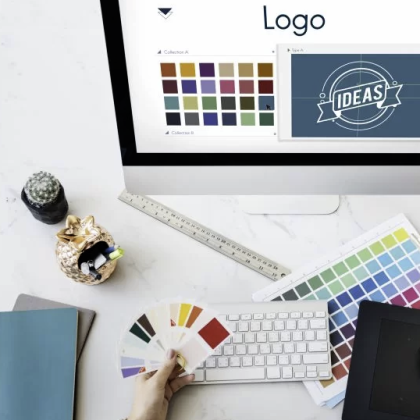 At SiteHatchery, a California-based design studio, we specialize in creating enduring logos that bring long-term success to businesses. Contact us today via email or phone to discuss your logo design needs.