SiteHatchery Logo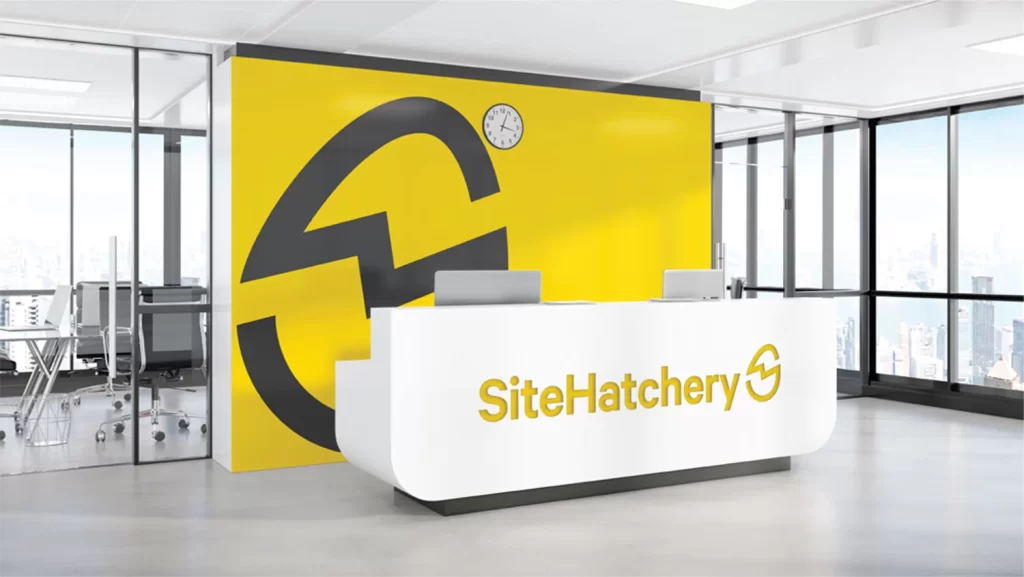 Description
Our primary objective in this project is to empower Site Hatchery's transition from custom software to the realm of exquisitely designed and developed websites. A paramount focus lies in crafting a visual identity that exudes modernity, instills trust, and embodies distinction.
As an agency, the work we produce for our clients becomes an extension of our brand identity. Our creations serve as the "sentence," while the logo acts as the definitive "period," punctuating and reinforcing our message.
The revitalized Site Hatchery logo aims to:
Engage business owners across a diverse range of industries, resonating with a broad spectrum of enterprises.
Effectively rival the allure of "do-it-yourself" alternatives, catering to business owners seeking professional expertise.
Seamlessly adapt to various contexts and applications, extending beyond the confines of a website's top-left corner.
Amplify distinctiveness, crafting a mark that becomes unequivocally associated with the unique essence of Site Hatchery.
Details