Our Services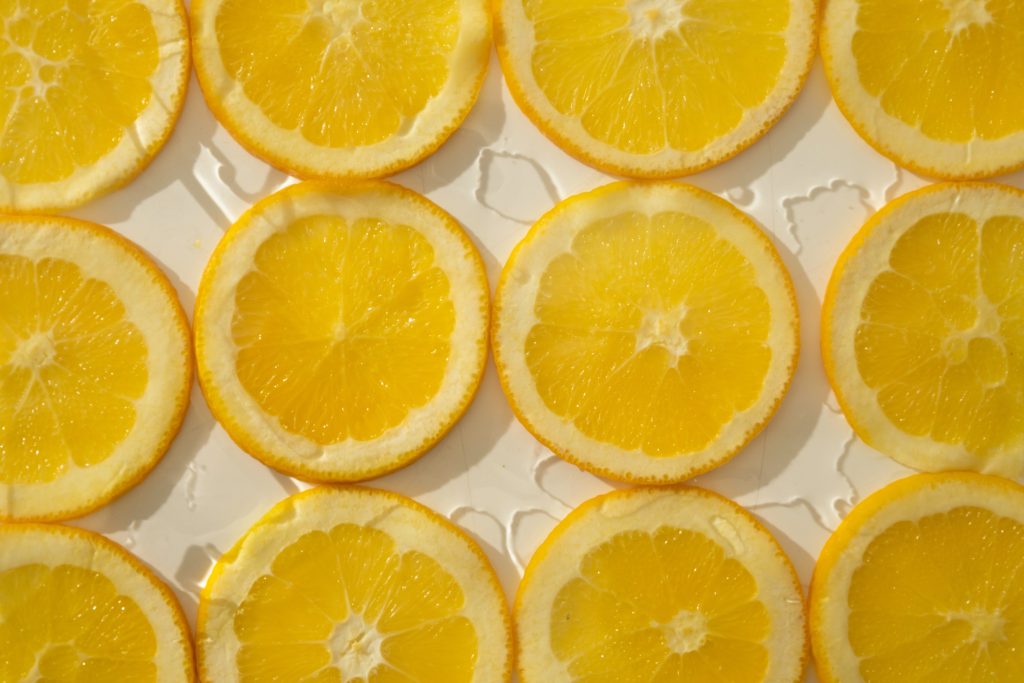 Package One: Brand Refresh and Website Update. Revitalize your brand and online presence with a comprehensive brand refresh, including logo refinement, color palette enhancement, and updated typography, combined with a meticulous website update that ensures a sleek and modern design, improved user experience, and seamless functionality. This provides a refreshed and captivating representation of your business.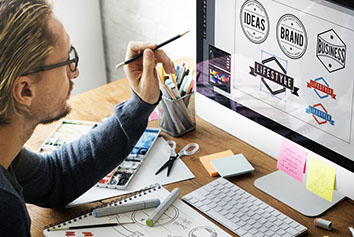 Package Two: Branding and Marketing Essentials with a Small Website. Perfect for start-up businesses, package two offers a complete suite of essential branding and marketing elements, including logo design, brand guidelines, business card design, one social media or ad template, and a compact yet impactful 3-5 page website. This package empowers your business to make a strong first impression, establish a cohesive brand identity, and effectively engage your target audience.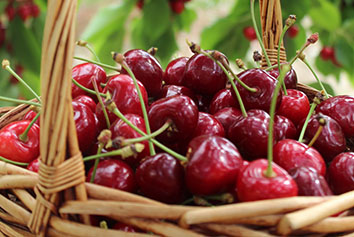 Package Three: Complete Branding and Website Solution. For a truly comprehensive and immersive branding and online presence, our third package offers The Full Monty. This package encompasses everything in package two including a more extensive suite of branded collateral. In addition, you'll receive a fully customized, visually stunning 5-10 page website, carefully crafted to reflect your brand personality and fully responsive for seamless user experience. We also include SEO (Search Engine Optimization). With Package Three, your business will shine with a cohesive and impactful brand presence that sets you apart from the competition.